A solution tailored for you 
It doesn't matter whether you are looking for colors for OEM products or meeting the requirements of a brand-name, Sierra is ready to provide what you require. With over 100,000 square feet of production space and round the clock manufacturing, we have the equipment and the capability to handle orders of virtually any size.
Successful projects tend to have a lot of factors in common; it's the specific problems that make projects, products, and even whole companies unique. Coatings exist for every imaginable exposure: heat, cold, water, wind, humidity/dryness, ultra-violet, chemical corrosion, pollution, drainage, friction, traffic, repeated impact, vibration, surface expansion.
COATING PRODUCT CHEMISTRIES
Acrylic
Alkyds
Epoxies
High Temp Coatings
Fluorocarbons
Polyureas
Polyaspartics
Polyesters
Urethane
UV Curable Products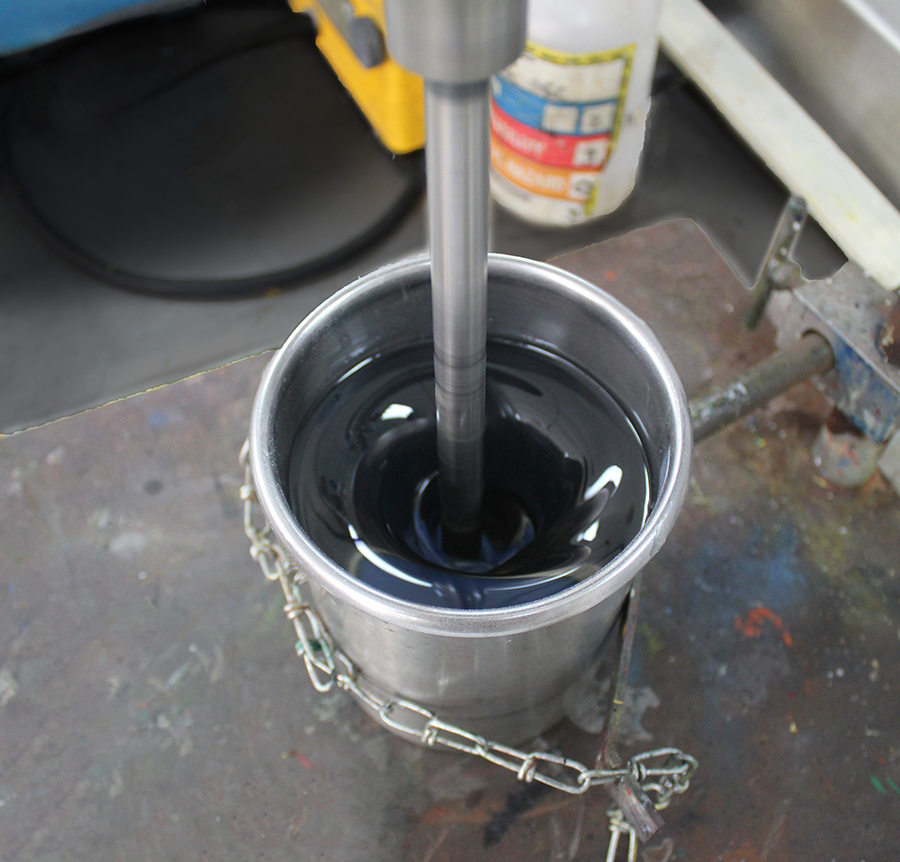 If you can imagine, anticipate, put up with or complain about it, Sierra has the solution!

Certified Coating Manufacturer
Sierra maintains registration with professional organizations like the International Organization for Standardization (ISO), which ensures stringent quality management and production standards to manufacturers.
Request a Private Consultation, Today!
Request a Private Consultation, Today!
VERSATILE COATING Applications
Sierra's product lines have both breadth and depth, which lets the company offer versatile solutions to the most frustratingly unique problems.
Boats
Pontoons
Ladders
Tools
Steel Tanks
Heavy Equipment Truck & Trailer
Ladders
Tools
Composite Decking
Construction Materials
Drums & Containers
Furniture & Cabinets
Cures and Seals
Moisture Barriers/Repellents
Decorative Coatings
Landscape Coatings
Neon Tubes
Glass Windows
Ceramic
Acoustical Foam
Construction Foam
Architectural Foam