ISO 9001:2015 Certified Coating Manufacturer

Sierra maintains registration with professional organizations like the International Organization for Standardization (ISO), which ensures stringent quality management and production standards to manufacturers.
As part of our ISO 9001:2015 Certification, Sierra operates with respect to the following guiding principles.
VISION
To be the Industry's most valued solution provider for coatings systems.
MISSION
The industry's most valued problem solver for specialty performance coatings; we are nimble and responsive to our customers' needs and provide an excellent experience with superior technical expertise.
QUALITY
Sierra's strategic plan is to become a leading coatings supplier by providing quality products to meet our customers' requirements. This is accomplished by listening and responding to our customers' needs and by continuously improving our products and services. 
ADDITIONAL Certifications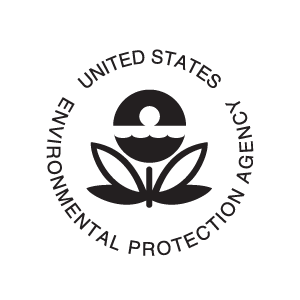 Environmental Protection Agency

Air Quality
Coatings formulated with higher solids content or fewer solvents to lower volatile organic compounds (VOC's); substances which are associated with reduced air quality and ozone depletion.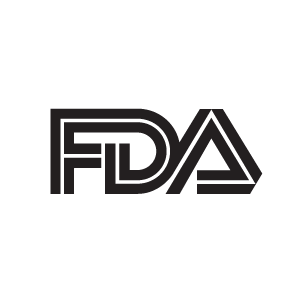 Food and Drug Administration

Food Safety
Coatings approved by the Food and Drug Administration/United States Dairy Association as safe for use on food-contact surfaces, and in food processing and/or storage facilities.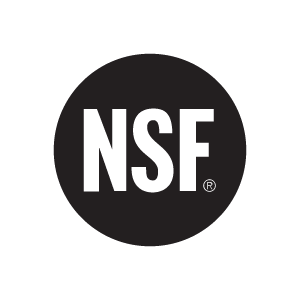 NSF International/ANSI 61
Water Safety
Coatings certified by NSF International to be non-detrimental to the quality of drinking water, and safe for use in the manufacture of pipes, valves and other components that come into contact with drinking water.